Residential Power Washing Service
Exterior Power Washing
With over 30 years of experience in the industry, we know how to remove the toughest stains safely and quickly. We use professional grade products and waste water recovery systems to keep in compliance with state and federal agencies.
Our Residential Power Washing services will improve the appearance of the exterior of your property.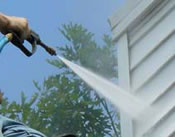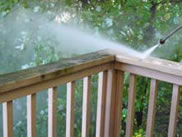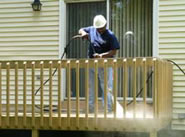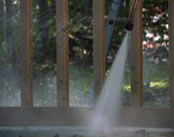 Our Residential Power Washing services include cleaning the following: - siding- deck washing –sidewalks- drivewayswalkways -brick-concrete– roofs- awnings-rain gutters- patios- umbrellas- patio furniture and more. Residential pressure washing services will improve your properties appearance and help maintain its value.
Before & After Photos