Hinge Kit Installation
The removal of exhaust fans for cleaning is the leading source of damage to electrical wiring, roofing surface materials and the exhaust fan itself.
Both of our Hinge Kit Systems satisfies state and federal agencies and is compliant to industry standards, and keeps your equipment safe!
Our Hinge Kit System serves more benefit than just keeping customers compliant to current standards; they are also an investment that saves the customer costly repairs.
One of the easiest, most cost effective hinge kits available
Lasts for years, one size fits all
Made from heavy galvanized stock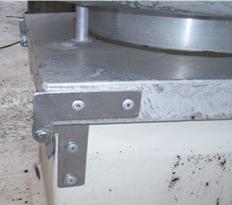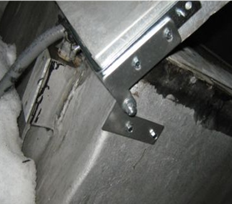 LBS-500 (For Small to Medium Size Fans)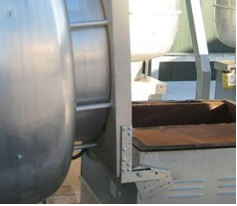 Part No. LBS-5000 (For Larger Size Fans)